Building & airplanes examples 1
JPEG - original photos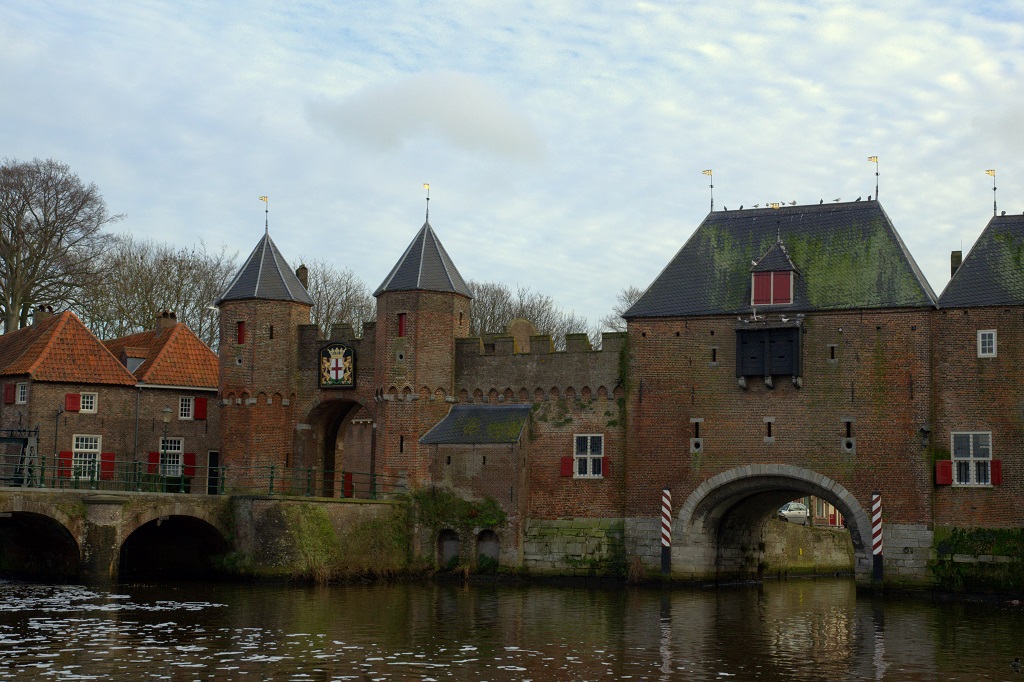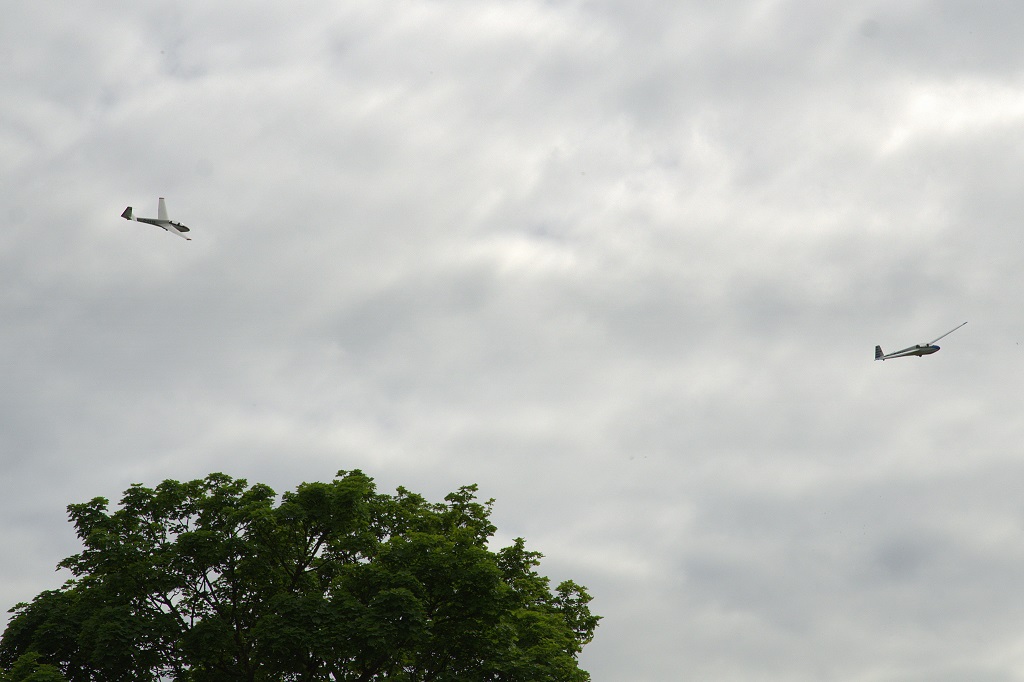 ---
Buildings examples 2
PNG - original photos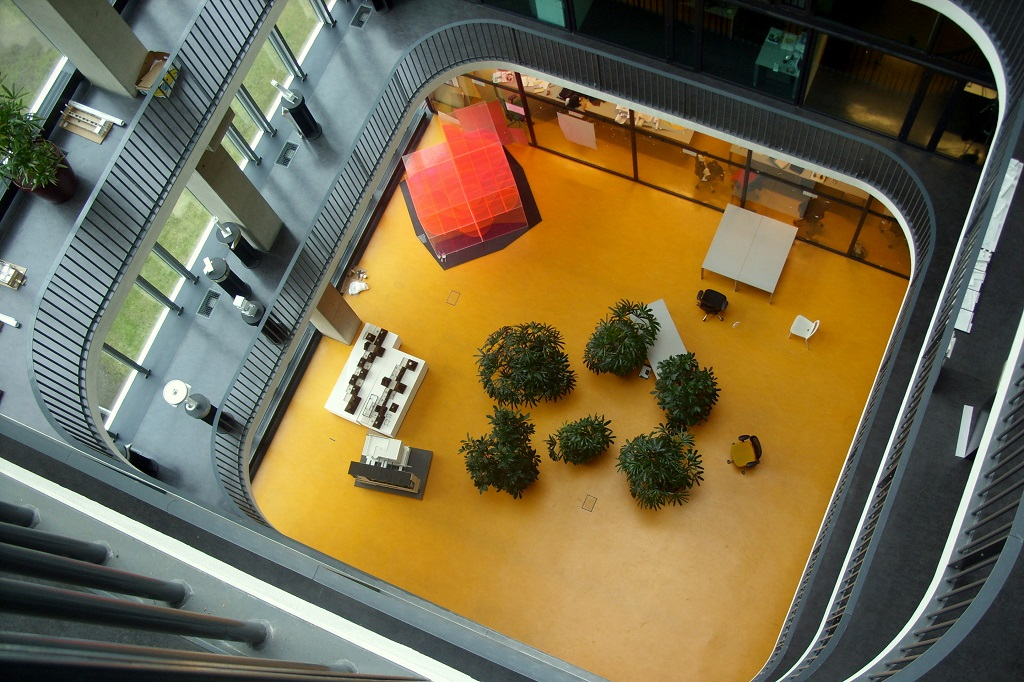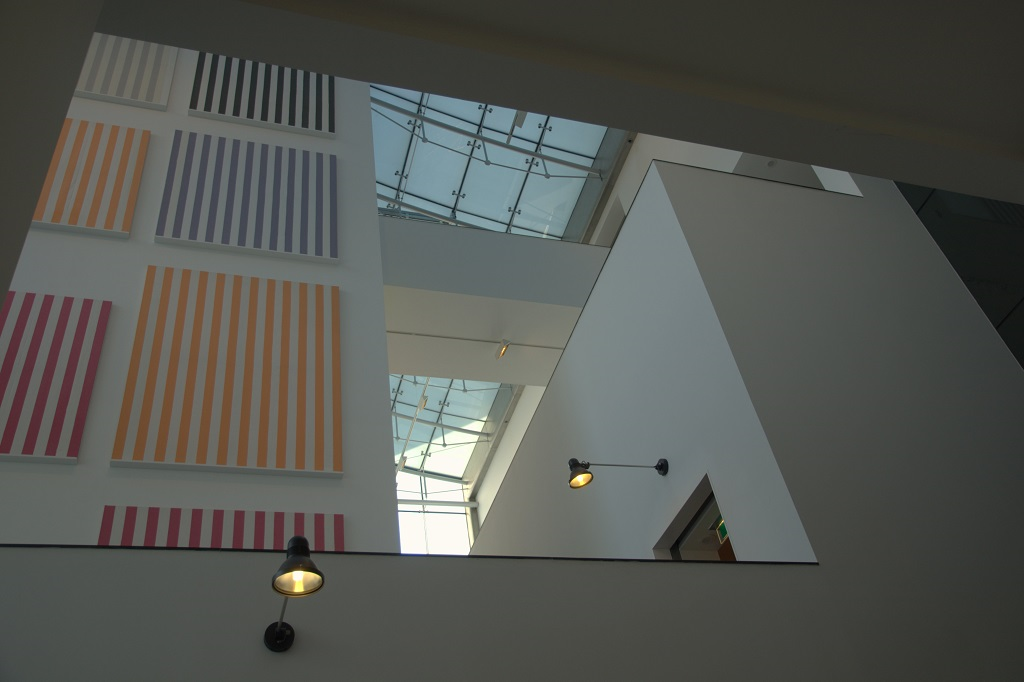 ---
Koppelpoort, Amersfoort - example 3
Canvas - photo with texts
---
Amoeneburg, Germany - example 4
Canvas - photo with texts
---
Amoeneburg, Germany - example 5
Canvas - photo with texts
---
Amoeneburg, Germany - example 6
Canvas - photo with texts
---
Editing photos. There are two methods available to change digital images in black and white. Programs like Picasa can be used for this purpose using the black and white filter. The results of using the black and white filter can be exported to a new file. The second method is using HTML Canvas.
The advantages of HTML Canvas. Changing an image into black and white can be executed with a source photo (in JPEG and PNG) by using a Canvas filter (a javascript code). Canvas nr. 1 represents the original colors. Number 2 is the black and white version. But nr. 1-2 are produced by one JPEG source file.
Conclusion. Using Canvas on a website is a very good choice. You avoid placing multiple images on the server, including the original (colored) photo and the black and white version of it. And secondly, you can easily adjust the black and white filter without compromising the quality of the original JPEG.
---
Compare. See also CROPPED IMAGES and BLACK & WHITE IMAGES and ROTATED IMAGES and MIRRORED IMAGES and HORIZONTALLY MIRRORED IMAGES and FILTERED IMAGES and DETAILS ON THE FOREGROUND.
---
WebDevelopment and WebDesign 2002-2023 © Joost van Meeteren
Web Developer/Designer/Photographer
Last update Friday, March 24, 2023 at 08:00